Rookie buyers looking for an affordable home may purchase one in need of repair in hopes of turning it into the house of their dreams. But an extensive rehab can quickly become the stuff of nightmares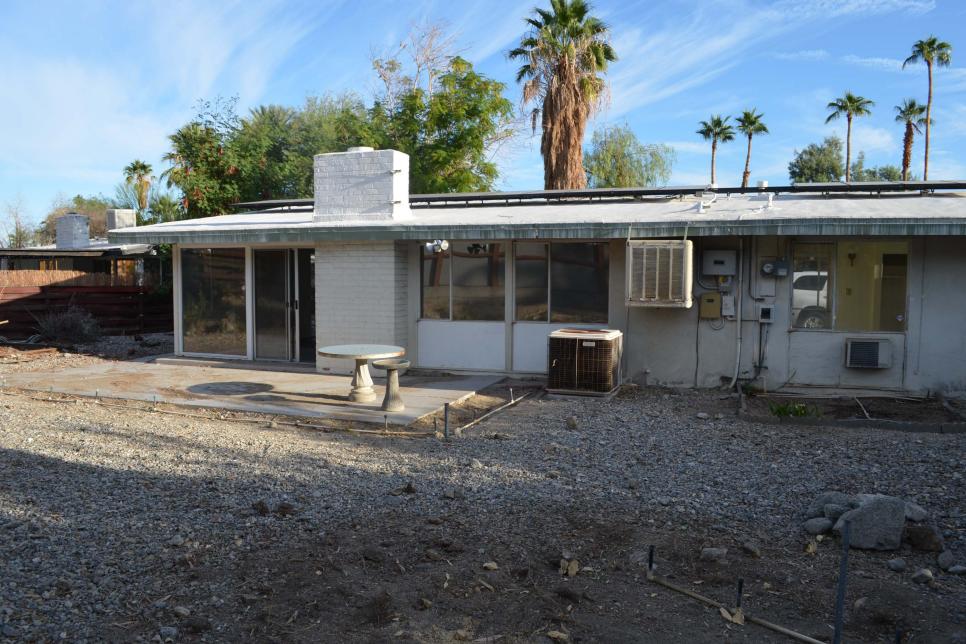 Realtor.com® contributor Erica Sweeney shares her personal story of tearing down and rebuilding her first home 11 years ago in Little Rock, Ark. The home was built in the 1940s, and the floor plan didn't fit her and her family's lifestyle. The entire process took eight months. "It was all worth it, but if I had to do it again, I'd definitely do a few things differently," Sweeney writes in her realtor.com® article. She shares several of her biggest regrets, hoping to help others who are embarking on a similar remodeling journey.
Figure out exactly what you want before you start.Do you only want to remodel the kitchen and master bathroom instead of the entire house? Sweeney says she and her husband kept adding projects onto their remodeling list before finally deciding to tear down the entire house and build new—which then required an architect and new house plans. "I wish someone had encouraged us to step back and think carefully about what we really wanted upfront, taking into account current and future needs and budget," Sweeney writes. "That way, we could have done just one building plan rather than two."
Shop for what you need before beginning the project.Sweeney suggests making as many decisions about the look of the house and materials you want early in the process. This will help you get a better sense of your budget before you start. Prioritize what rooms or items are most important to you as you shop.
Beware of the neighbors.If you're doing a big renovation, you may want to inform your neighbors and apologize in advance for any inconvenience, Sweeney says. She once found a neighbor's child playing on the construction site of her new home. It's important to keep the construction site as secure as possible, such as fencing it off with a "no trespassing" sign. It's a good idea to let the entire block know and remind neighbors about the dangers of a construction site, she notes.
Check everything."This is something I can't emphasize enough: Check each invoice, list of materials, quotes, and anything else," Sweeney writes. "Chances are something will be wrong, and problems found early are much easier to fix." Sweeney says the quote for the doorknobs included the wrong count, and the window quote listed windows with the wrong grid pattern.
Source:
"7 Painful Lessons I Learned While Tearing Down and Rebuilding My House," realtor.com®
Photo courtesy of Desert Flippers